Madrinas Coffee blends specialty Cold Brew coffees into 16-ounce grab & go beverages for everyone's convenience -- better yet, Madrinas Cold Brews feature only fair trade & organic coffees sourced from high altitude mountains in Colombia and Mexico, so you know that what you get from a Madrinas Coffee is not only good for you, but good for our world.
Madrinas Coffee is your full-on all-natural alternative to artificially developed sodas and energy drinks. The Madrinas team of Coffeeheads pride themselves on creating delicious, all-natural #COFFEE4FUEL® so that the world can fuel all the way up without sacrificing their health.
In addition to Madrinas Cold Brews, Madrinas Coffee small batches 12-ounce bags of Micro Roast whole bean coffees. Madrinas Micro Roast brings the world's best, rarest coffees directly to your door just days after roast and weeks after harvest. For our Coffeeheads that prefer their #COFFEE4FUEL® hot, our whole bean micro roasts will get you fueled all the way up and help you conquer the day.
Coffee is the healthiest way to fuel your life. For those that seek to surge and attack the day head on, it's time to give up bad habits and dive deep into the world of #COFFEE4FUEL®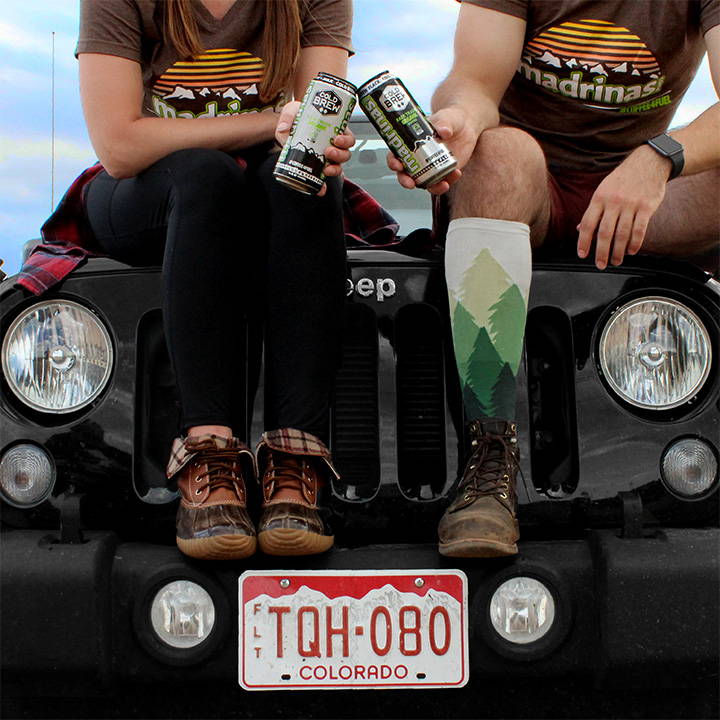 Madrinas Coffee was started by 2 brothers on a mission to fuel the world. They set out to merge the quality and function of specialty coffee with the accessibility of a grab & go beverage. The company is now filled with talented, adventurous and entrepreneurial Coffeeheads located all over the US. You'll find them exploring new trails through national parks, staying up late grinding new games, or carving new paths in the world of coffee.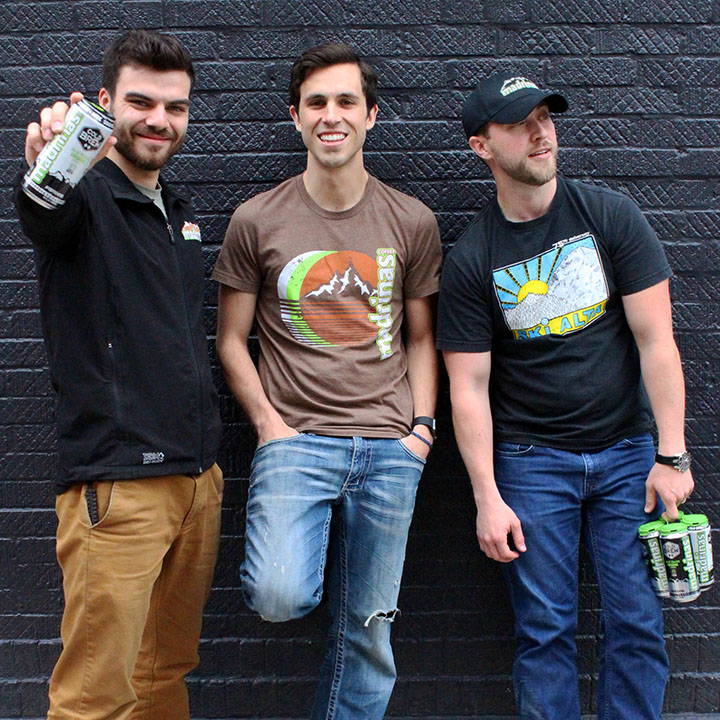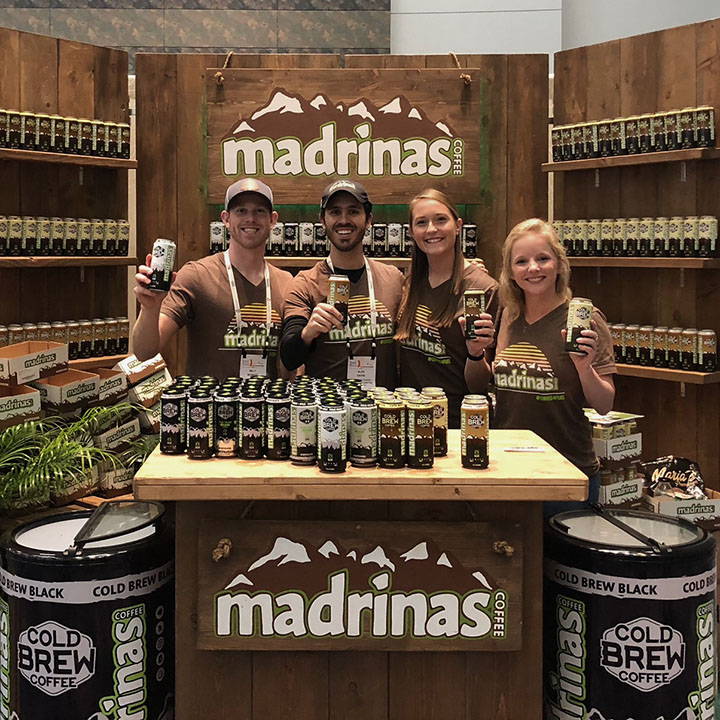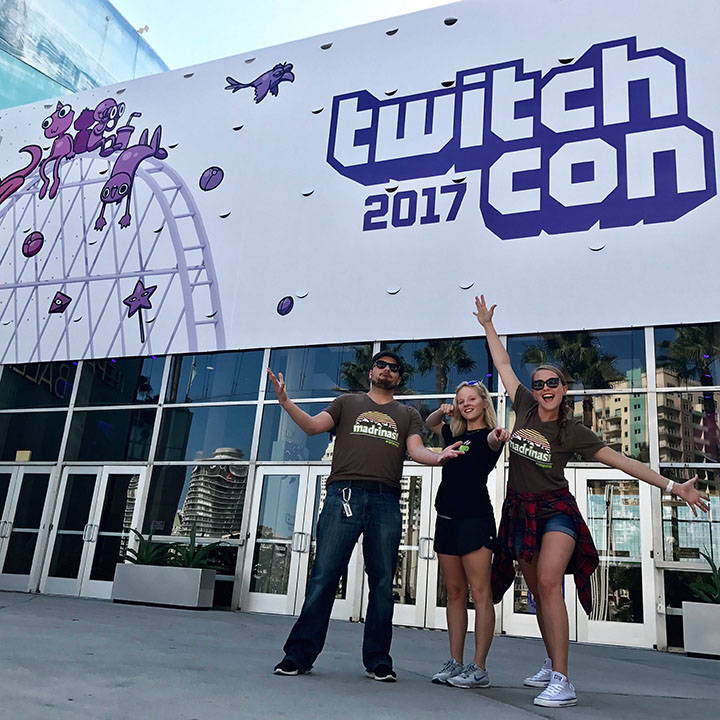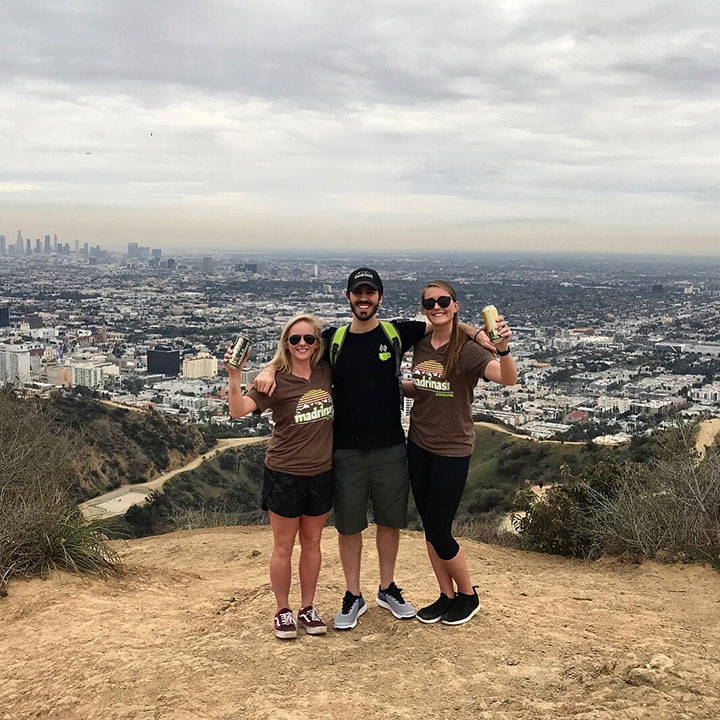 People love great coffee, so Madrinas sells great coffee. The result? Thousands of people choose a 16 oz Madrinas Coffee can every day. Because of this, it is massively important that we all do good for our planet by recycling. Over 1 billion aluminum cans are deposited into landfills every year, which is crazy because aluminum cans are 100% recyclable! Aluminum cans are the most sustainable packaging used in the world today, but only if they get recycled. It's up to every consumer of Madrinas Coffee to remember to recycle their can once they crush it. Reach out directly to Madrinas today to redeem your free Madrinas Coffee, Recycle Do Good sticker!